Dinghy Sailing is back!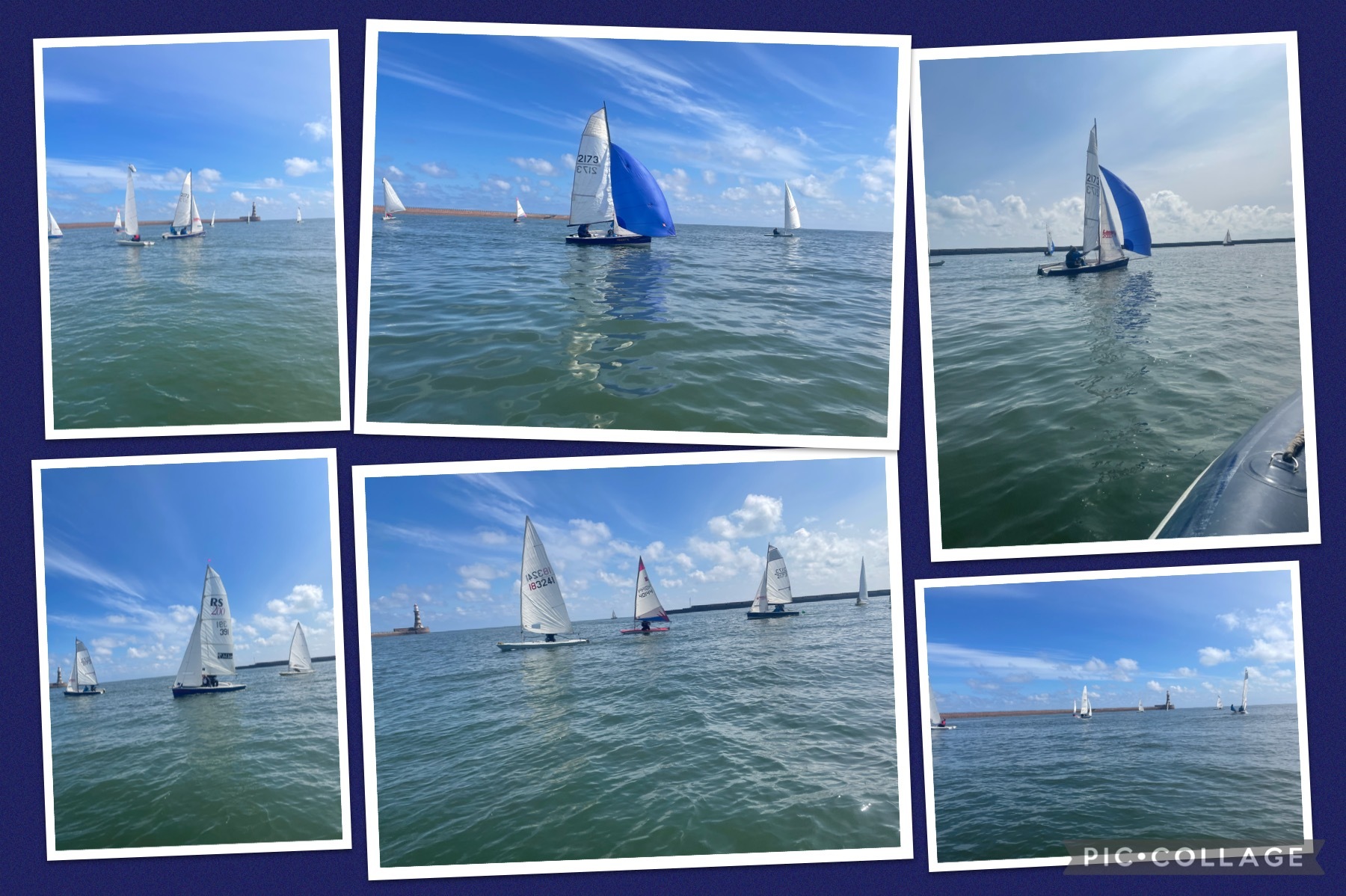 Published 19:00 on 1 May 2021
A great re-start to the dinghy sailing at the club. Fantastic to see everyone out safely, some great practice races ready for the start of the upcoming race series - I hope there are some sailing watches on order ready for the start sequences!! Remember racing starts on Saturday 8th May keelboat programme starts Wednesday 5th May. Good luck and happy sailing.
Last updated 15:54 on 11 August 2022